Looking for New Releases?
The Magic of Blockbuster Video lives on with Dish
Blockbuster became a part of DISH in 2011 and while Blockbuster stores may be a thing of the past, you can still Make it a Blockbuster Night®. Sign up for DISH and get access to thousands of new releases from the comfort of your home.
Get it now or learn more about our On Demand offerings, most available 28 days earlier than rentals from RedBox.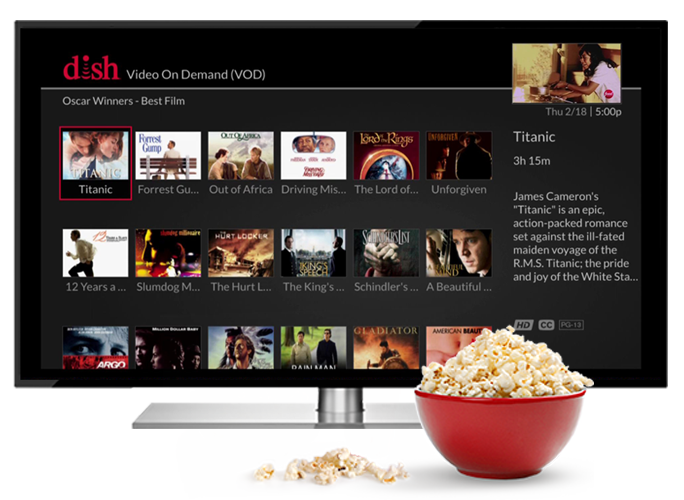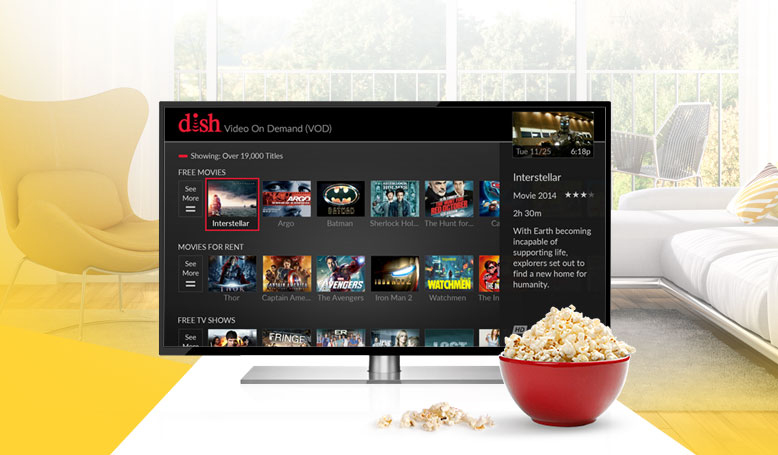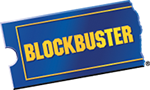 The Magic of Blockbuster
©2017 Blockbuster, LLC All Rights Reserved. Blockbuster Media®